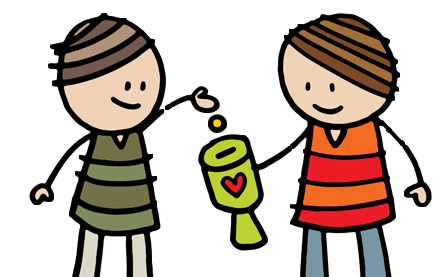 How can YOU help the North Manchester Jewish Cemeteries Trust?
Please email admin@nmjct.org for more ways to help out or donate via this paypal link:
An Ongoing Initiative from the NMJCT
The NMJCT (North Manchester Jewish Cemeteries Trust) is delighted to announce that it now has in place brightly coloured Charity donation boxes in local Jewish Shops, Restaurants, Synagogues and offices on Leicester Road, Kings Road, Bury Old Road and the general Whitefield, Prestwich and Salford area.

"The idea behind the boxes came from the simple realisation that there are a lot of charities all competing for much needed funds, be it from fundraising events, cold calling, letters and/or fliers through your door. We at the NMJCT wanted to take a different route. These Charity boxes are in locations where you don't need to be giving a fortune. If you have been shopping, eaten a meal or attended an event in your local shul and have left-over pennies, put them in our boxes. To quote a famous store, "Every Little Helps" and that is something we truly believe in." The Donation boxes are also available at the cemeteries under the auspices of the NMJCT during Funerals and Stone Setting ceremonies. The Trust will also be placing leaflets at the site of every box for those who wish to have a greater involvement in the future of the Jewish Cemeteries of North Manchester.

Steve Wilson, the NMJCT Administrator feels the need for these boxes stems from a Jewish obligation "One of the obligations that all Jewish people are charged with is visiting and looking after the resting place of family, but until recently there has been no mechanism in place to make the obligation of looking after the graves a simple and easy journey to undertake. With these boxes in place around North Manchester, this task has never been more accessible."
The first wave of boxes are in the following locations:

 Halperns Kosher Food Store
 MH Butchers
 Sunshine Dry Cleaners
 The Jewish Telegraph Office
 State Fayre Whitefield
 MH Meats, Kings Road
 Habers World
 Horowitz Book Store
 Mashers



If you would like a box for your own home, please contact Stephen Wilson at admin@nmjct.org